Muhammad Asim takes over the management of DG Pakistan Broadcasting Corporation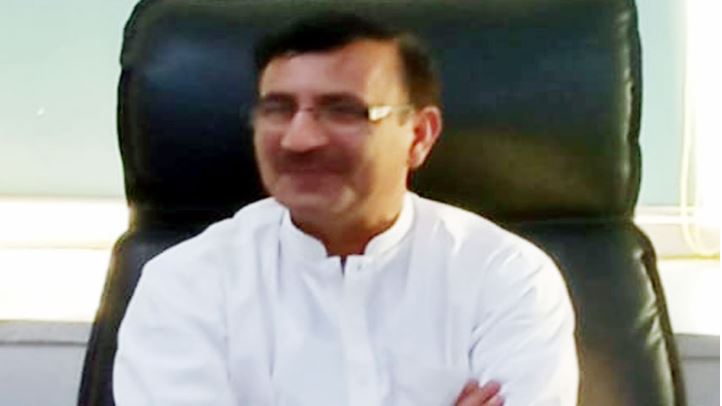 Islamabad: June 18, 2021 (TNS): Muhammad Asim Khichi took charge of the office of the Managing Director of the Pakistan Broadcasting Corporation in Islamabad today (Friday).
After taking office, the new chief executive toured the various sections of the state broadcaster, including the national newsroom, social media section, main control room and studios.
The Director of Information and Current Affairs, Muhammad Tariq Chaudhry, briefed the Director General on the functioning of the Information Wing, Social Media and Web Desk. Program Director Khalida Nuzhat and the heads of other squadrons also briefed the Director General on the functions of their squadrons.
Speaking later on a live broadcast, Muhammad Asim Khichi expressed his determination to restore the state broadcaster's past glory.
He said Radio Pakistan is a national asset with unparalleled reach, spanning the length and breadth of the country. He said Radio Pakistan news has credibility around the world.
The general manager ensured to deal with the problems of the employees of the PBC, expressing his commitment to work for their well-being.
Muhammad Asim Khichi thanked the PBC employees for giving him an enthusiastic welcome upon his arrival at the office.
Earlier on their arrival, a large number of PBC employees, including members of the CBA Union office, warmly welcomed the new General Manager to the PBC premises.
Muhammad Asim Khichi, who was appointed director general Cyber ​​Wing, Ministry of Information and Broadcasting, Islamabad yesterday, was also tasked with overseeing the daily work of the managing director of Pakistan Broadcasting Corporation.